With just a few weeks to go until the start of the third season of Extreme E, the protagonists of the ODYSSEY 21 of their respective teams are being unveiled. In this opportunity, ACCIONA | Sainz XE Team surprises with the non-starter in the team, while Chip Ganassi Racing renews its lineup.
RJ Anderson and Amanda Sorensen will form the American driver duo for Chip Ganassi Racing, replacing the previous combination of Kyle LeDuc and Sara Price. It should be noted that Anderson replaced LeDuc in last season's final race (Energy X-Prix), so he will now be full-time.
"I tried a bit of Extreme E last season and can't wait to get back behind the wheel of the GMC HUMMER EV for 2023. I'm thrilled to be heading to Saudi Arabia with Amanda and the whole team as we get down to business," RJ Anderson said.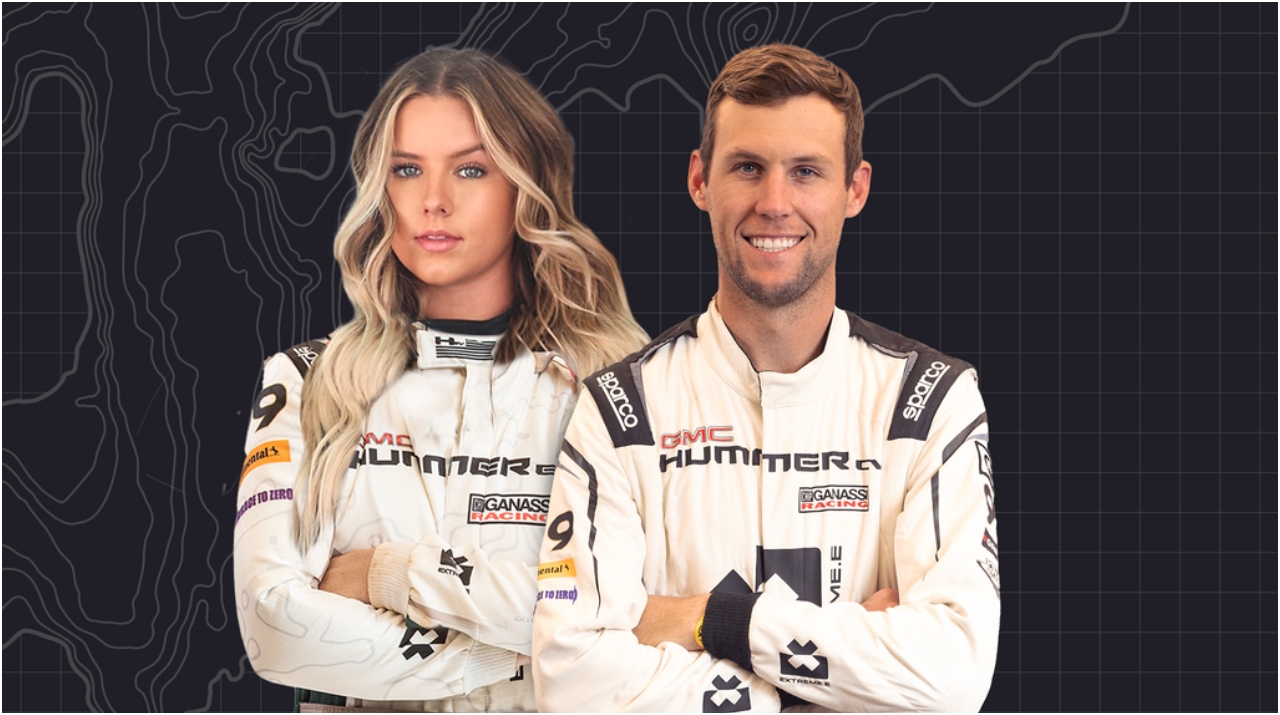 Related Content: More Races to Come: Extreme E Reveals Format Changes for 2023
The Absence of "El Matador"
One of the great figures who has raced in Extreme E since the beginning is 'El Matador' Carlos Sainz, who will leave a significant void in the ACCIONA | Sainz XE Team ODYSSEY 21 after it was confirmed that he will not be racing in the upcoming campaign of the 100% electric off-road category.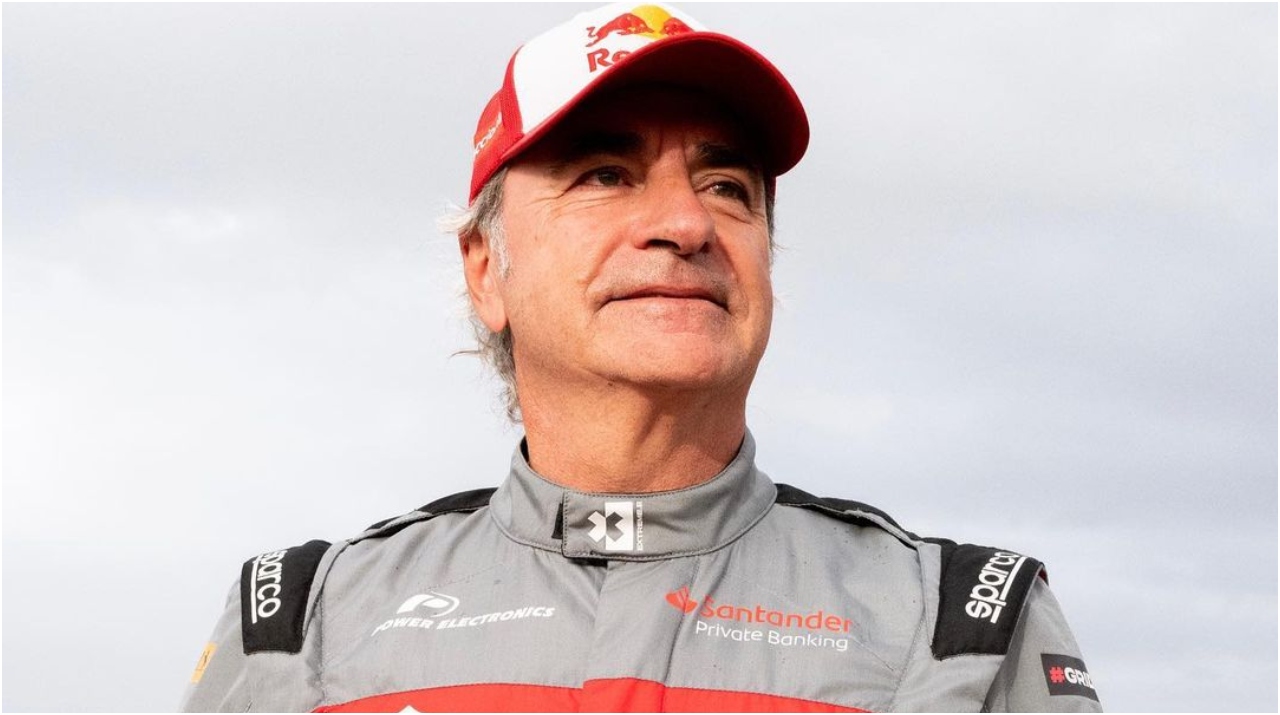 Sainz's absence is due to the fall he suffered in the Dakar Rally 2023, where he unfortunately fractured two vertebrae in his spine. As a result, he will not be able to compete in Extreme E 2023, although he will travel to NEOM, Saudi Arabia, to work closely and contribute his knowledge to the season opener.
Thus, ACCIONA's lineup will once again be made up of Laia Sanz, accompanied by Mattias Ekström, champion of the FIA ETCTR (then Pure ETCR), a 100% electric touring car racing category. In addition, he knows Extreme E very well since he competed for ABT Cupra in 2021 alongside Jutta Kleinschmidt.
"Mattias is the best signing we could have hoped for this new season, as I know him well and I have full confidence in him because I know what he is capable of. I think he is one of the best and most versatile drivers in the world, so it is an honor that he gets to defend the colors of the team," said Carlos Sainz.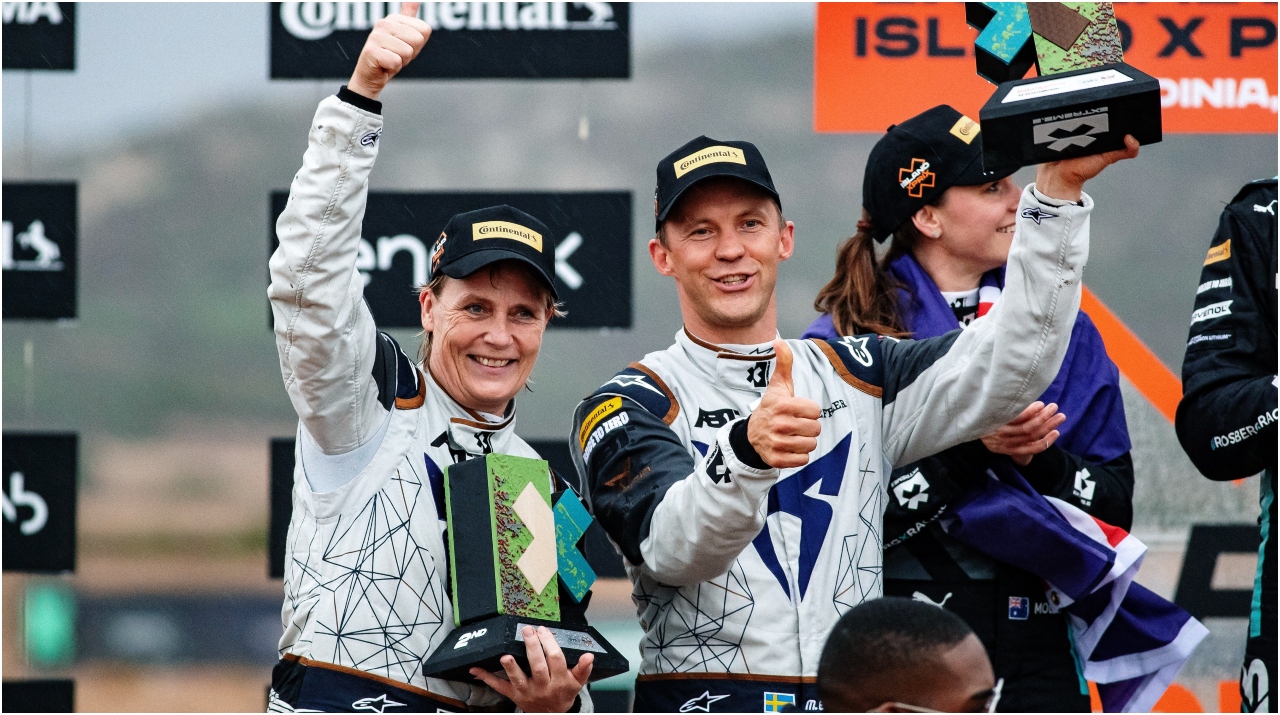 Written by | Ronald Ortega